Build Automation (Maven, Tycho, Eclipse, custom plugins)
Programming & IT
/
Software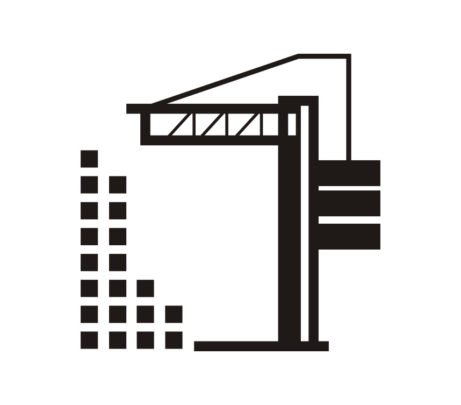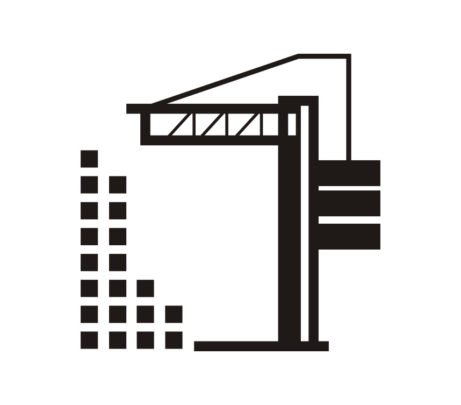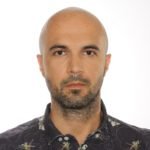 For the past 15+ years I've had the opportunity to work on a variety of projects with clients from the USA, UK and EU, across many diverse industries.

Cisco Networks, F5 Networks, A10 Networks, NetApp, SAP and CenturyLink, are just some of the companies with whom I either cooperated on these projects or who use solutions I engineered.

Through company I run, I offer Software Engineering, Integration, Automation and IT Consulting services.

Recently published articles–based on work I conceptualized, developed, then open-sourced–praised by OSGi Alliance (https://www.osgi.org/) itself, as well as various recognized software engineers / computer scientists, working with companies such as Adobe, etc.

DZone: Data Streaming in OSGi R7 applications With OSGi R7 Push Stream and Server Sent Events https://dzone.com/articles/data-streaming-in-osgi-r7-applications-with-osgi-r
JAXenter: Automated build and deployment of Docker containerized OSGi applications on Kubernetes https://jaxenter.com/osgi-applications-on-kubernetes-159310.html
Find more info here:
GitHub: https://github.com/ideas-into-software/

Last seen:
3 years ago
Contact
You pay only the listed price without any hidden costs.
We keep your money until you are happy with the delivered work.
The service will be done or your money will be returned.
Service Description
I can help with:
Automating Maven build
Automating Docker container
build as part of Maven build pipeline
Creating custom Maven plugin
Automating Tycho build
Migrating Eclipse product
build to Tycho
Creating custom Tycho plugin
and other Maven, Ty
Read More
Report this